Victim Information and Notification Everyday (VINE)
Victim Information and Notification Everyday (VINE) is a service of the Oregon Department of Corrections and Deschutes County Sheriff's Office that allows anyone to retrieve information about the status of an inmate in Deschutes County Corrections system via telephone. Examples of information include:
Inmate status and charges
Inmate's scheduled release date
Call (877) 674-8463 any time, seven days a week for offender information or to register for notification services.
How Do I Use VINE?
If you are calling from a rotary phone dial (877) 674-8463 and wait to speak to an operator.
If you are calling from a touch-tone phone, please listen for instructions.
You may register online at https://www.vinelink.com/#/home
Please remember: if you are in fear of your safety, please do not wait until the release of an individual to take precautionary measures.
Helpful Hints
Be sure to spell the offender's name correctly on the phone keypad. If you have the offender's SID number, use it instead of the name to locate the offender in VINE. Keep track of the inmate's SID number if you have it. The inmate number stays with the inmate no matter how many charges or whether the inmate enters the correctional system more than once.
You will be given two options to search for the offenders. Press 1 to search the Department of Corrections, which is the State Prison system. Press 2 to search for the offender in any county jail in Oregon.
VINE gives you four different notification types: phone call (requires a PIN), text message, email or TTY. You can choose one of those options or all four. To register, you may visit the VINELink website (above) and choose the option you prefer for notifications. If you choose to register for automated phone calls, you must give VINE one or more phone numbers where you can be reached, or someone you trust can be reached. The VINE system will continue to call until it gets the correct 4-digit code that you used when you registered. Be sure to remember your PIN number by writing it down and keeping it in a safe place. If you choose to be notified via text, TTY or email, you will not be asked for a PIN verification.
Once you have been notified that an inmate's location has changed, you do not need to re-register to be notified of the inmate's release. Your name will remain in VINE until an inmate's release from custody or re-arrest.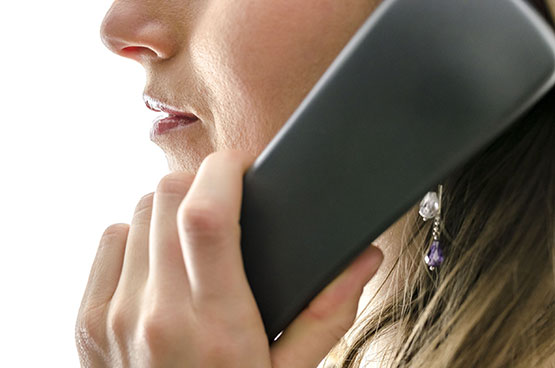 V.I.N.E. Phone Numbers
(877) 674-8463
District Attorney for Victim Assistance
(541) 388-6520
Deschutes County Dispatch for Non-Emergencies
(541) 693-6911
Deschutes County Sheriff's Office
(541) 388-6655