About the Deschutes County Sheriff's Office
The Deschutes County Sheriff's Office is a full service organization providing patrol, criminal investigations, corrections, civil and search and rescue. Special operations include a Marine Patrol, K-9 units, and Forest Patrol.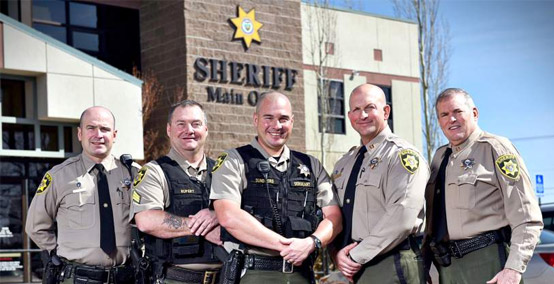 Founded in 1916 and today directed by Sheriff ​L. Shane Nelson, the Deschutes County Sheriff's Office serves over 157,000 residents in the unincorporated areas of the county. The agency has 221 authorized and funded personnel which includes 175 sworn employees who provide services to the 3,055 square miles of Deschutes County.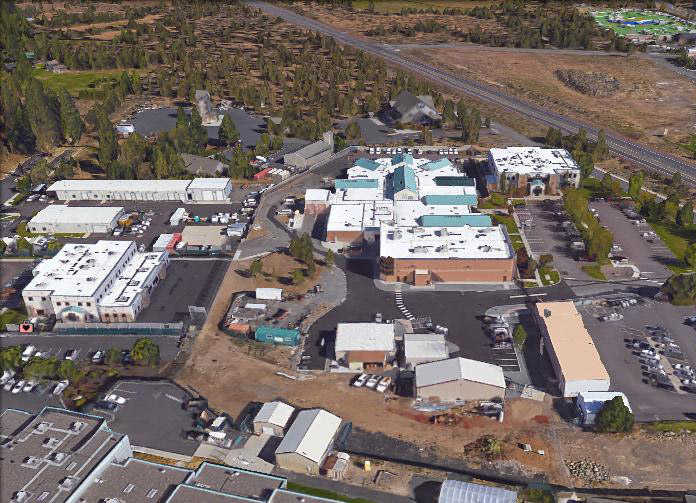 The agency has a modern headquarters which was completed in 1998 and is located next to the County Jail. The Sheriff's Office also maintains substations in the communities of Sisters, La Pine and Terrebonne.
The sheriff of Deschutes County is an elected public official and serves four years per term.
In June 2004, the Deschutes County Sheriff's Office became only the 2nd Sheriff's office in the state of Oregon to receive the Oregon Accreditation Alliance certification. The agency was re-accredited in May 2007, September, 2010 and May 2013 which a rating of 100% was achieved.

In November 2006, Deschutes County residents voted to support two taxing districts that permanently fund Sheriff's Office operations.

Passage of the tax measures mean the Sheriff's Office will never again have to ask Deschutes County voters to approve temporary operating levies that have served as the office's primary funding source since the mid-1980s.
District One: A countywide district funded by all Deschutes County residents provides common public safety services, such as the jail, search and rescue, and civil process service. The initial rate was $.95. The current rate is $.95. The maximum rate is $1.25.
District Two: This district includes all areas in Deschutes County outside the cities of Bend, Redmond, and Sisters and Sunriver and Black Butte Service Districts. District Two residents also fund District One rates for common services that all citizens receive. The initial rate was $1.40. The current rate is $1.40. The maximum rate is $1.55.
The Deschutes County Sheriff's Office is now able to retain trained, experienced employees and implement long-term planning using existing resources more effectively.