Dog Licensing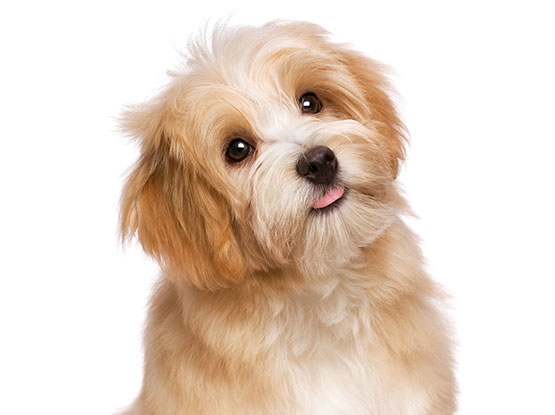 Deschutes County requires every person ​that owns or keeps a dog to obtain a license for their dog, as set forth by Oregon Revised Statute 609.100 and Deschutes County Code 6.04.012. Any person who owns or keeps an unlicensed dog in Deschutes County will be subject to a fine. In order to obtain a dog license, the owner must first have a rabies certificate.
Upon licensing a dog with Deschutes County, each dog will receive a permanent ID tag. The dog's ID and owner's information will be kept at the Bend and Redmond animal shelters.
Licensing exemptions include people who are blind or deaf and who use their dog as a guide. In this case, there is a special procedure, in which Deschutes County issues a license for dogs.
When Do I Need to get a License for My Dog?
A person must have a license for their dog by the time the dog has a set of permanent canine teeth or by the time the dog is six months old (whichever comes first).
How Do I License My Dog?
Dog License and Pet ID Application Forms are available at Deschutes County Finance Department, Veterinary offices, Redmond and Central Oregon animal shelters.
You must fill out an application for a dog license and mail it, along with a check, to Deschutes County Finance Department; Dog Licensing, PO Box 6005, Bend OR 97708-6005.
If you choose to drop it off in person, you can deliver it to either:
Deschutes County Finance Department
The Central Oregon Humane Society of Bend, or
Brightside Animal Center
For more information, visit the Deschutes County website, or call (541) 388-6637​.
How Much is it to License My Dog?
$​36 for unaltered animal (annual fee)
$​22 for spayed or neutered animal (annual fee)
$​5 for a replacement tag
$​5 for a pet ID tag (not a license)
What is the Age at which my Dog Needs to Have a License?
Dogs are required to be licensed by the age of 6 months.
Why Does My Dog Need a License?
It is required by state statute that dogs over the age of 6 months be licensed, even if they do not reside within the city limits.