Take a Concealed Handgun Licensing Class
The Deschutes County Sheriff's Office offers Concealed Handgun Licensing classes to the public. You must register to take this class. ​Class size is limited to 25 people in order to ​allow participants to be fingerprinted and photographed during the class. Once this class has been completed, you will not need to make an appointment to get your Concealed Handgun License. Your permit will be mailed to you using the self-addressed stamped envelope you provide.
The class fee is $140.00; this covers both the class and your handgun license. If you want to take the class and get your license in another county the class will cost $25.00.
Location:
Deschutes County Sheriff's Office: "MAC"
Training Room on the 2nd Floor
63333 W. Hwy 20
Bend, OR 97703


Register for Online Class Here
In the pop-up window please click on "CHL Saturday Class" to select it.
After you have registered for a class be sure to check your email box for a verification email.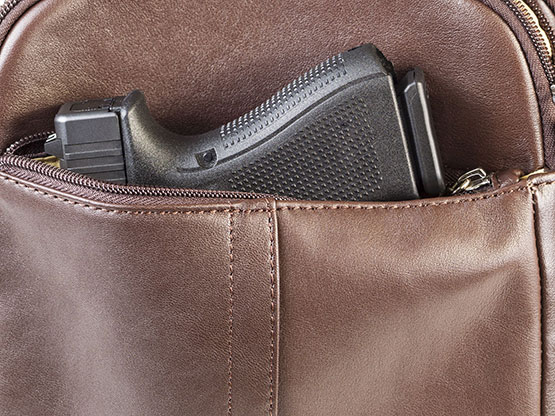 Please bring the following items:
Completed CHL application
Valid Oregon driver's license showing your current address in Deschutes County to prove residency or recent property tax statement (unless you are getting your permit elsewhere)
A stamped self-addressed envelope
Cash, Check, or money order in the amount of $140.00. Please bring exact change if you pay with cash.
Proof of US citizenship. Copies will not be accepted
If you do not have these items with you, you will be asked to leave and attend a future class. Do not bring any firearms or ammunition to class. Course material will be provided and you may bring note taking material. This is not a "hands on" weapons handling/shooting class.