Wildfire Preparation
Being prepared in advance for a wildfire could save your life and property. Visit the Project Wildfire Website for excellent information on:
Protecting your property
Evacuation Levels
Firewise Resources
Sample Firewise Communities
Get up to date fire information at www.centraloregonfire.org
Deschutes County ​Emergency Map at deschutes.org/emergency
GO! Deschutes County Evacuation Guide
Level 1:
READY
Level 1 means BE READY for potential evacuation. There is a fire in your local area.
Prepare for any family with special needs, mobile property, and pets or livestock.
Monitor local social media news & radio for information.
Emergency Personnel may contact you via an emergency notification system.
BEFORE & DURING FIRE SEASON
Register for Emergency Notifications.
Create at least 30 feet of defensible space around your home. firefree.org
Make a list of your 5Ps. (People, Pets, Pills, Photos, important Papers)\Prepare a 72-Hour Kit
Know alternate ways out of your neighborhood.
Know the evacuation plans for your family members in school, assisted living and childcare facilities.
Designate an out-of-area contact who can relay information.
Plan how you will transport your pets.
Keep the car fuel tank at least half full.
Level 2:
SET
Level ​2 means BE SET to evacuate. You must be prepared to leave at a moment's notice.
Level 2 signifies that there is a significant danger in your area. Load your 5Ps and 72-Hour Kit into the car.
Relocate to a specified shelter (if activated) or with family/friends outside the affected area.
You MAY have time to gather necessary items, but your must be prepared to leave at a moments notice.
If you have time, when leaving your home, write EVACUATED on a pillow case & hang it at the end of your driveway.
THIS MAY BE THE ONLY NOTICE
Level 3:
GO!
Level 3 means GO, evacuate NOW. Leave Immediately.
The danger in your area is current and you should evacuate immediately.
DO NOT delay leaving to gather any belongings or make efforts to protect your home.
Obey orders of law enforcement & fire department officials.
Drive calmly and with special attention to emergency vehicles.
Do not block access to roadways for emergency vehicles or other evacuees.
THIS WILL BE THE LAST NOTICE YOU WILL RECEIVE
AFTER EVACUATION
Check in at an emergency shelter. Whether you stay there or not, your checking in will help others know that you are safe at Safe and Well Community
Take pets to a Pet Evacuation Center.
DO NOT call 9-1-1 for non-emergencies.
Do not attempt to re-enter the fire area until it is declared safe by law enforcement.
During an evacuation, roads become congested with vehicles, dust and smoke, making evacuations a slow process
GO EARLY
Long before evacuation seems likely, READY, SET and GO!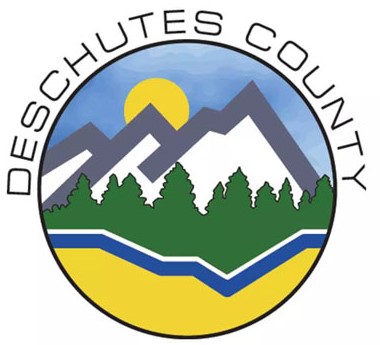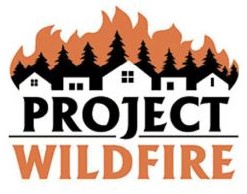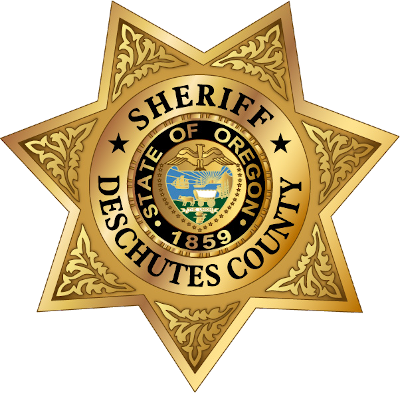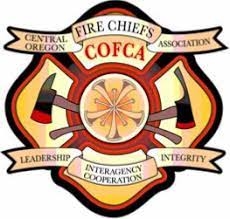 ​
The fire departments and law enforcement agencies of Deschutes County assume no liability for the use or misuse of this information, which is intended to provide fire safety and emergency guidelines for residents. For up to date fire information visit centraloregonfire.org
​
A ​PNG version of this Quick Guide can be downloaded here