How to Avoid Dog Bites
Children oftentimes don't know how to interact with dogs; scaring a dog can lead to defensive behavior, which can result in the dog biting a child. However, when kids know how to properly interact with dogs, dog bites can be avoided.
American Humane has put together a kid-friendly booklet to ​show children how to interact with dogs. Deschutes County Sheriff's Office suggests for this resource to be read together with parents and their children.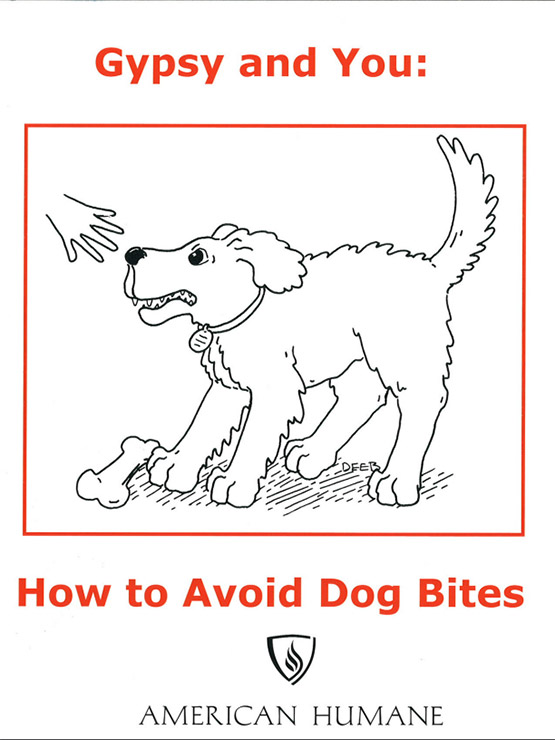 Download a copy of Gypsy and You: How to Avoid Dog Bites